Welcome to Starlight Studio, and thank you for getting to know who we are! My passion behind this project is to spark a joy for the magic of performing arts by creating memorable character experiences for children and families. I want this to be an outlet for imagination and opportunity for creative collaboration in the hudson valley community.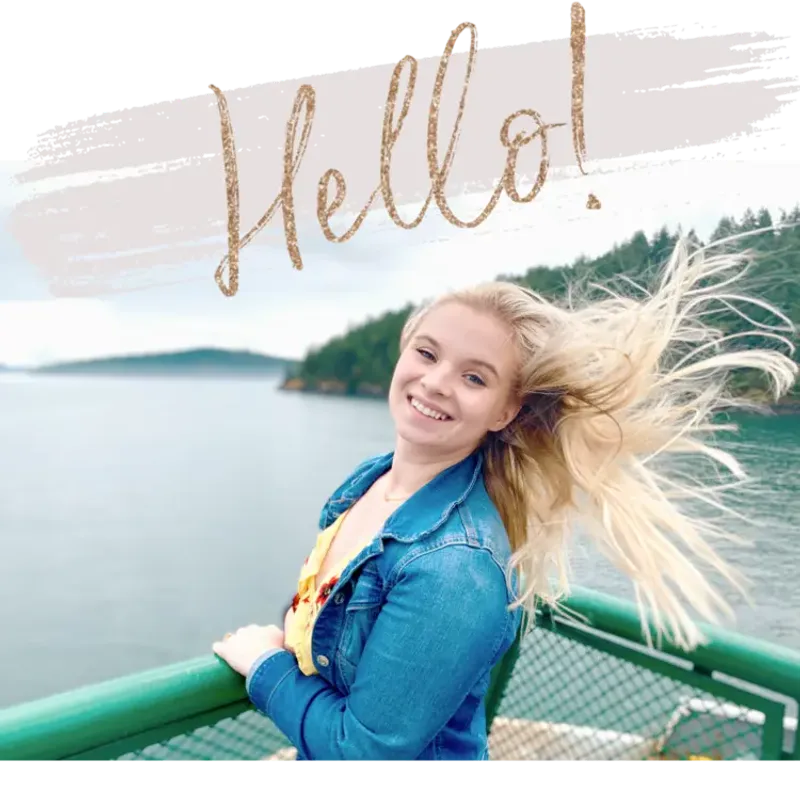 Born and raised in Seattle, Washington, as a child I was fortunate to be surrounded by an abundance of performing arts experiences for children and young audiences. As a young adult, this allowed me opportunities for on-stage experience that set me on a path of passion for the performing arts.
Moving to New Paltz, New York I fell in love with the community, and I have been serving the children and families of the hudson valley as a professional in early childhood education, in the classroom and now in leadership as a Program Director.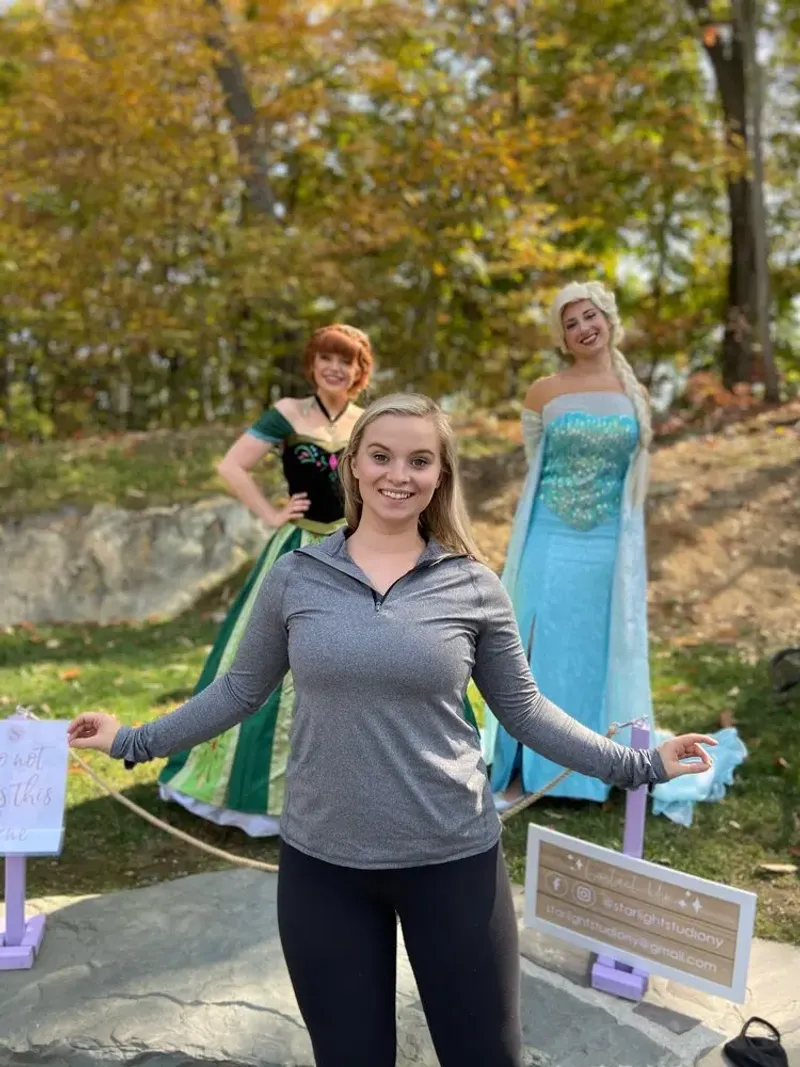 My mission is to blend my love for performing arts, and foundations of early childhood education to create enriching experiences for the children, families, and artists of the hudson valley.